Another Valentine's has come and gone; we hope you enjoyed your time with your sweetie of choice. As Monday rolled around, we also hope you did not bring your Valentine spirit back to the office. Forming relationships that are a little too friendly, or cross into personal territories, just doesn't make good sense in a professional work environment. Office 'romances,' even if platonic or considered harmless, are seen as bad form in a professional environment. We all know that, right? But the reality is a little hazy here. According to this survey, 18 percent of couples meet at work!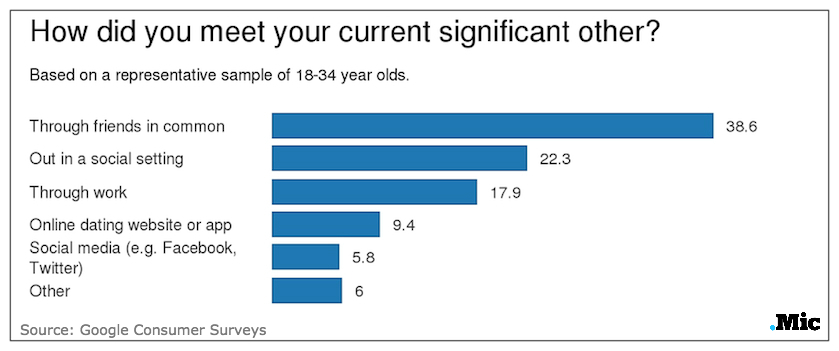 Unfortunately, we spend a lot of our time at work, and building interpersonal relationships is just a matter of proximity to coworkers. You get to know, and like, some of the people with whom you work.
However, be keenly aware that this relationship recipe can be very disruptive in a professional environment, especially when it comes to other coworkers. A budding relationship can fuel gossip, favoritism, or jealousy in certain situations. And a relationship between a boss and a subordinate is just asking for trouble!
Note that it is not always about love and romance, but can also be about just crossing over the line from professional behavior to developing (seemingly harmless) friendships at work. If life is about relationship building, then good friends are just part of life at work, right?
Not so much. Professional life is a microcosm of real life, and when you are being paid and managed by an outside party, you generally must abide by what can feel like an unnatural set of written or unwritten rules that are designed to keep the playing field equal for all. You are not truly independent; you are there to do a job in the confines of the employer/employee relationship. At the core of a professional environment is honesty and fair treatment for everyone, equally.
Many of us with children are familiar with Valentine's Day in school, if you bring a single Valentine card, you bring one for each and every student. No exclusions. We also know that when recess begins, kids are free to socialize with whomever they like. However, inside the classroom is a designated safe place – the rules of life do not always apply. Your workplace is an extension of this safe place. We also can't forget the one student who brought one too many apples for the teacher: The Teacher's Pet. Going too far to impress or reward your manager can also lead to negative perceptions by others.
So do yourself a favor and think carefully about your work relationships. Do you treat someone you like/admire/respect 'differently' than you do others in the office? Do you do special favors or reward someone in a way that could be perceived by others as favoritism? Are you perhaps perceived by your coworkers as a 'Teacher's Pet' behind closed doors? This concept can lead to more colorful names and inspire resentment or gossip which are detriments to productivity. Are you crossing social media lines by allowing some workers access to your personal accounts and not others? If one group is privy to information that another isn't, even if it is online and after hours, you are creating an exclusionary environment that will manifest itself in the office. There is a reason management walk a fine line between boss and friend – it is extremely hard to be objective after crossing the line into friendship.
Our simple advice is to treat everyone equally, be friendly to all, and maintain your work persona at all times. In other words, stay professional and avoid the temptation to become 'too friendly' with coworkers on or off the job.
Masiello Employment recently sponsored the February meeting of the Monadnock Society for Human Resource Management in which Fran Lefavour from Spectrum Consulting, a partner with Masiello Employment, spoke regarding Workplace Relationships. Be sure to reach out to us for more information!